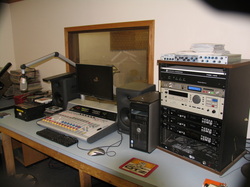 KINU-FM is a local Kotzebue only FM service. In addition to our standard Analog FM signal we also broadcast in Digital FM for the best possible sound quality for those people with down right "BAD" stereo systems that live in Kotzebue. Remember we also broadcast in FM HD for those you have a receiver that can decode such signals. FMHD1 carries the same signal has our FM analog service, FMHD2 is our all talk show channel with programs from NPR, BBC, and others. The FMHD3 channel carries NPR's Classical 24 show for all day classical music.

---
Remember!........KINU-FM is Broadcasting IN HD has well. Call us for advice on your Digital Radio puchase!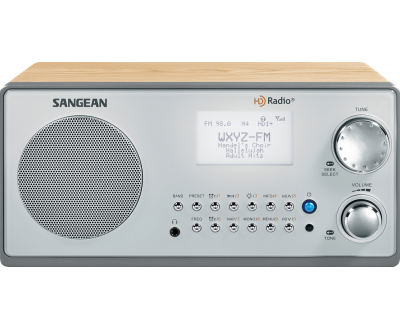 This is the recommended radio for HD reception here in Kotzebue. This unit is the Sangean HDR-18. It is capable of receiving AM, FM, & FMHD signals.